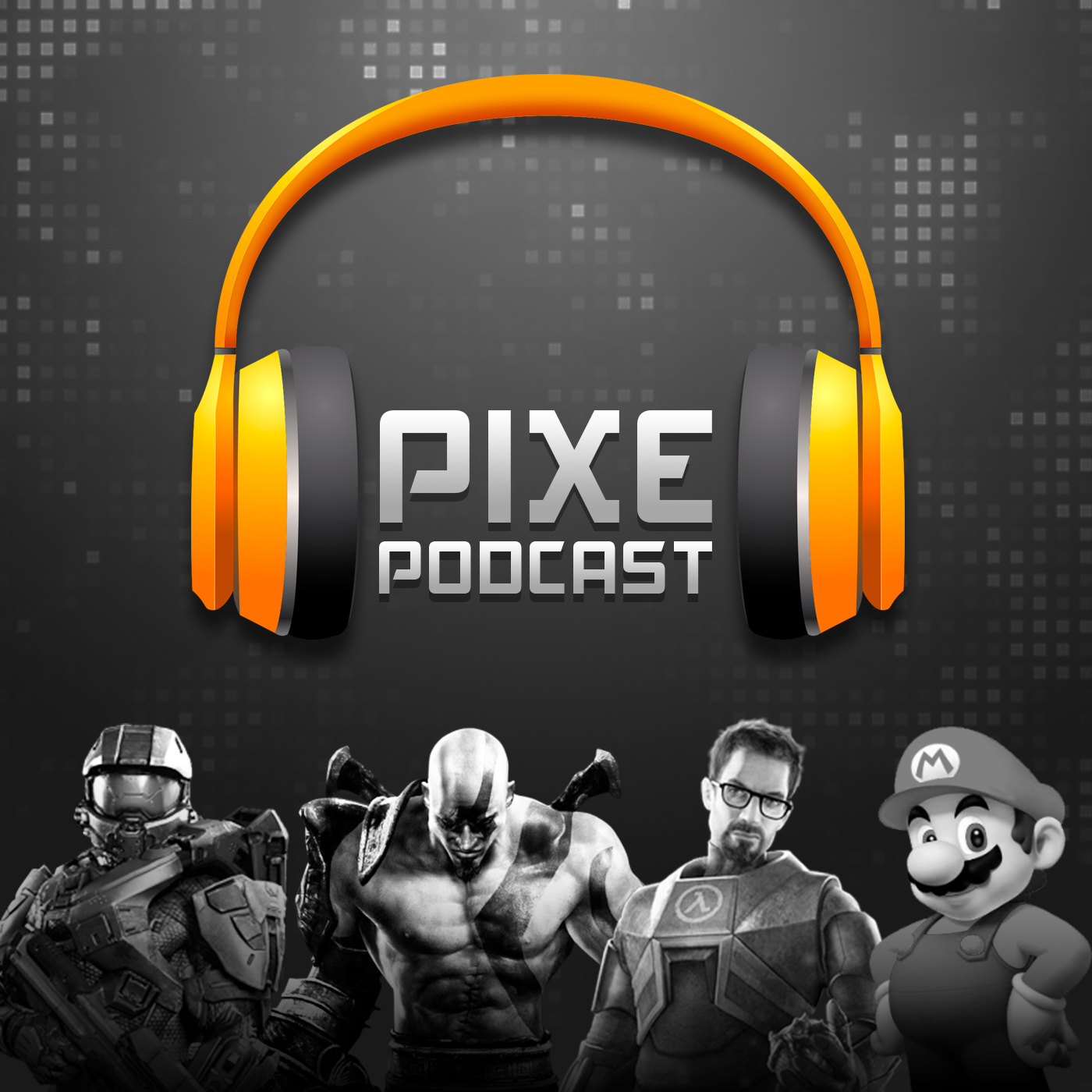 Por fin ha llegado el E3 2017 y con ello les traeremos un podcast para hablar de cada una de las conferencias además de nuestros tradicionales resumenes.
En esta ocasión hablamos de lo más relevante de la conferencia de Bethesda.
Wolfenstein II The New Colossus.
Dishonored Death of the Outsiders.
DOOM VFR.
Fallout 4 VR.
Skyrim para Nintendo Switch.
The Elder Scrolls Morrowind.
Que disfruten el programa.