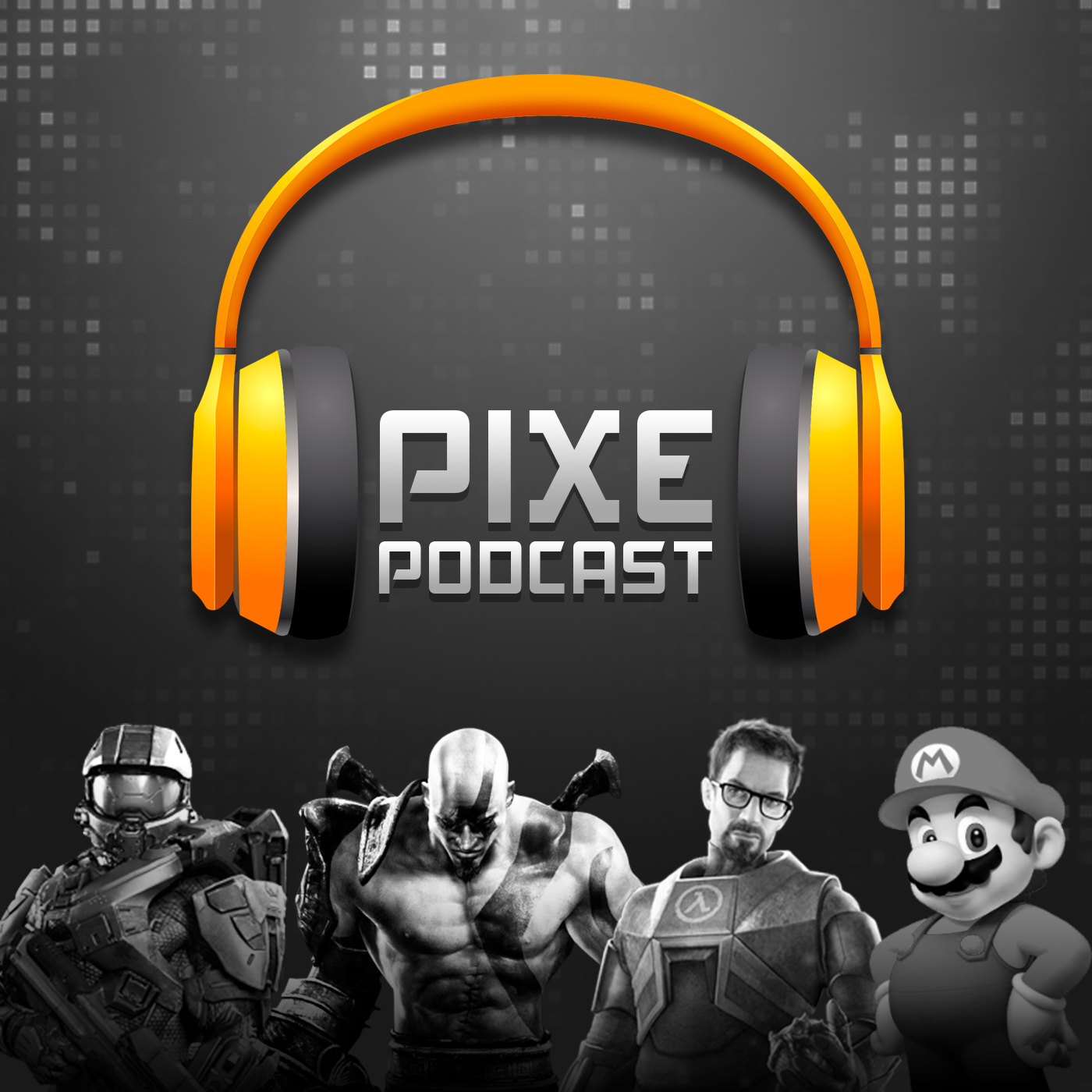 Por fin podemos conocer los primeros detalles de Xbox Scorpio de eso y mucho más hablamos en el programa.
Para aquellos que no pudieron estar en el programa lo podrán descargar desde aquí. En el programa hablamos de los siguientes temas:
Todos los detalles de Xbox Scorpio.
El futuro de The Legend of Zelda.
Lo que prepara EA para su evento alterno al E3 2017.
Square Enix prepara juegos para el Nintendo Switch.
La reseña en esta ocasión será Yooka-Laylee y Blaster Master Zero.

Además recuerden que contaremos con la participación del Chavita Japonés, recomendaciones y los correos de la comunidad.